Publicaties (Boeken)/Publications (Books)
Portfolio
Mijn eerste prentenboek
'Padden op pad'
is uit!
Hij is te bestellen via: ankawillems@hotmail.com
Ukrijgt dan het boek inclusief grote kaart, boekenlegger en kleurplaat.
Het is een boek over bijzondere padden. Padden die er raar uitzien, met namen die je bekend voorkomen. Padden die je nog nooit hebt gezien.
Ben je benieuwd hoe ze eruit zien? Of ze vijanden hebben en avonturen beleven? Twijfel dan niet en ontdek het allemaal!
Padden op pad is niet alleen een kinderboek, maar ook een kinderkleurboek.
Een derde van het boek, achterin, bestaat uit illustraties die kinderen zelf kunnen inkleuren.
Prijs: € 12,95 (exclusief verzendkosten)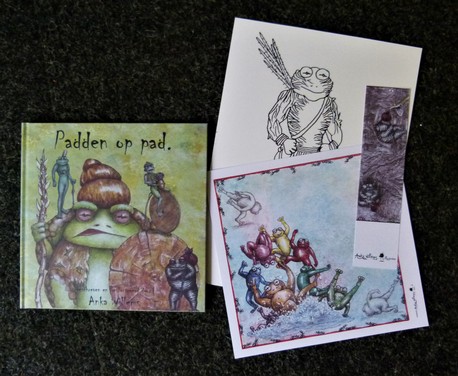 Gedichtenbundel 'Aigenwiese wijsjes'.

Een heerlijk bladerboek vol inspiratie, humor, ontroering en literaire kwinkslagen.

Afwisselend in het Nederlands, Gronings en Engels beschrijf ik op eigen wijze het wel en wee van het dierenrijk,

het allerdaagse bestaan en diverse gebeurtenissen,

waarbij elk gedicht wordt versterkt door een treffende illustratie in zwart/wit.

Aantal pagina's: 60

Aantal gedichten en illustraties: 56

Kosten : € 9,95, exclusief verzendkosten

Bestellen via: ankawillems@hotmail.com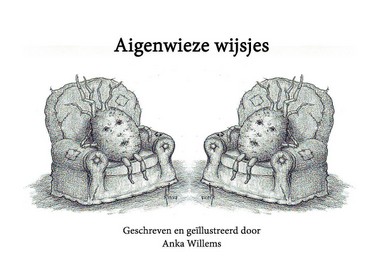 'Wolven in de polder',
Illustraties gemaakt voor het jeugdboek: 'Wolven in de polder', van Gertom en Tim de Beer.
Een leuk en spannend boek over drie jonge wolven die door Nederland zwerven en grote avonturen beleven.
Online leverbaar of in fysieke boekhandels te koop, voor een vriendelijke prijs (14,95 euro).
Illustrations made for the children's book: 'Wolves in the polder', by Gertom and Tim de Beer.
A fun and exciting book about three young wolves who roam the Netherlands and experience great adventures.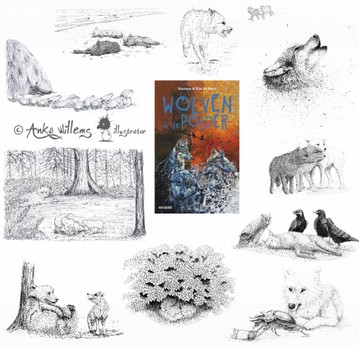 Marleen Hes 'Gedichten'.
Illustrations made for the poems by Marleen Hes
Commissioned by the Municipality of Oldambt.
Illustraties gemaakt bij de gedichten van Marleen Hes
In opdracht van de Gemeente Oldambt.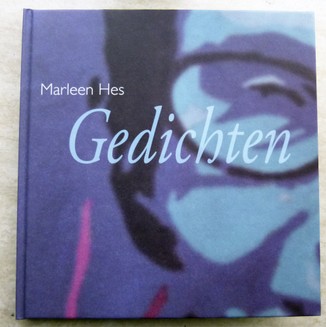 Margareth Hol 'De Sprookjesbron'.
Cover en zwart/wit illustraties binnenwerk.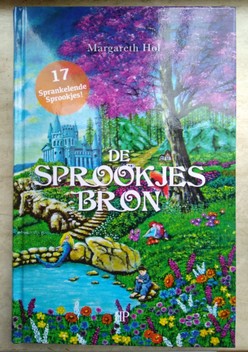 Kati Hendricks and Tara Hayes 'The adventures of Timmy Tumbully'.
Cover illustration, English and Spanish.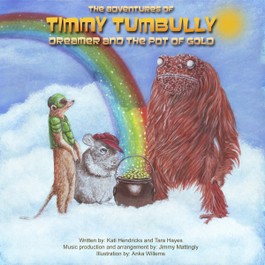 Danny, Denny and the Dancong Dragon by Terrel Lefferts
Illustraties en cover gemaakt voor Terrel Lefferts uit de VS.